Free shuttle to the shops, pharmacies, jewelry
Look stores in Pattaya description and select where you want to go? It is obvious that after a trip to the shops, tourists can significantly save on excursions payment, as we offer great bonuses and some excursions simply donate as a gift. So bring home not only buying securities which can be bought only in Thailand, but also pleasant emotions from excursions at a low price.
We offer a free taxi to the best shops in Pattaya! Feed hour!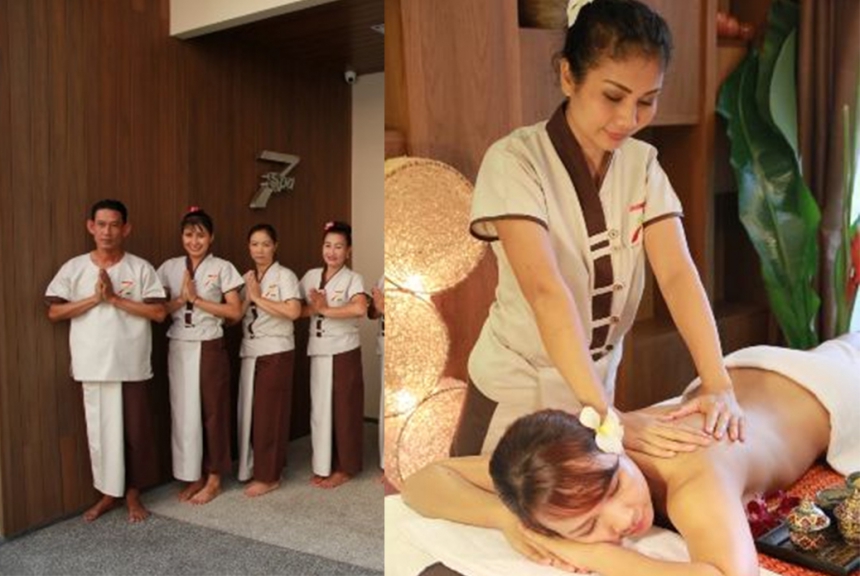 +100 bonuses
Every day, regularly
Premium, without guide
The most popular place for genuine relaxation of Pattaya's guests. After excursions and sun baths in Thailand, in this wonderful beauty salon, you can plunge into an atmosphere of tranquility and serenity. A wide range of programs will suit every taste. Prices for one session of two-hour Thai massage start at 880 baht. Scrubs based on natural ingredients will give the whole body a deep rejuvenating effect, giving the skin elasticity, radiance and health.
To order »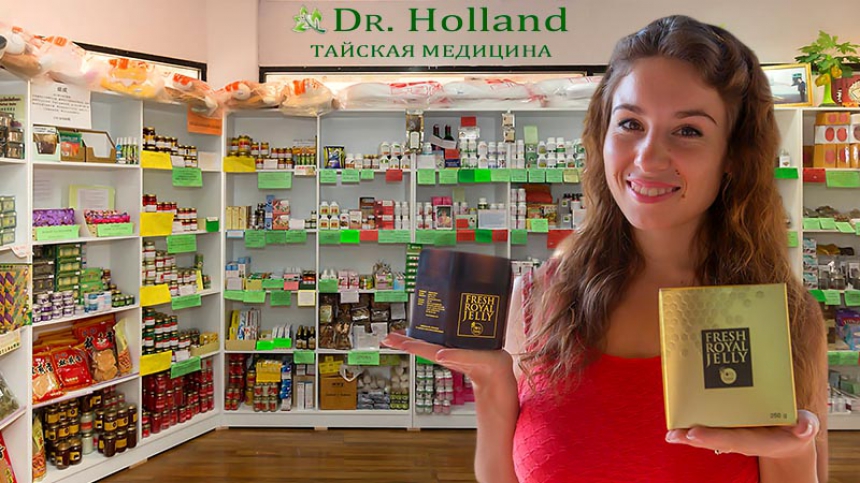 Every day, regularly
Standard, without guide
Pharmacy stores Dr.Holland have been working since 2012 and during this time the company managed to make beautiful and healthy a lot of people who with gratitude became regular customers and friends for many years. Order a free transfer to the drugstore "Doctor Holland" by phone.
To order »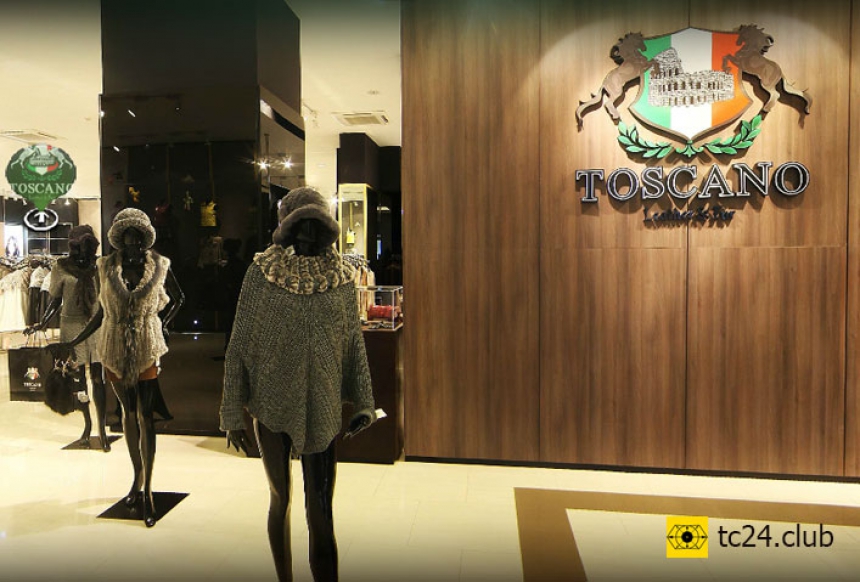 Every day, regularly
Individual, without guide
A grand selection of leather and fur in Pattaya. Perhaps one of the most fashionable shops Toscano (sometimes referred to as drags or Tuscany) with special emphasis on garments made of fur sewn on the company's factories. Artfully made bags, wallets, belts and more from traditional Thai natural materials: crocodile, a variety of snakes, ostrich, stingray, buffalo skin.
Complimentary shuttle Toscano bodies.
To order »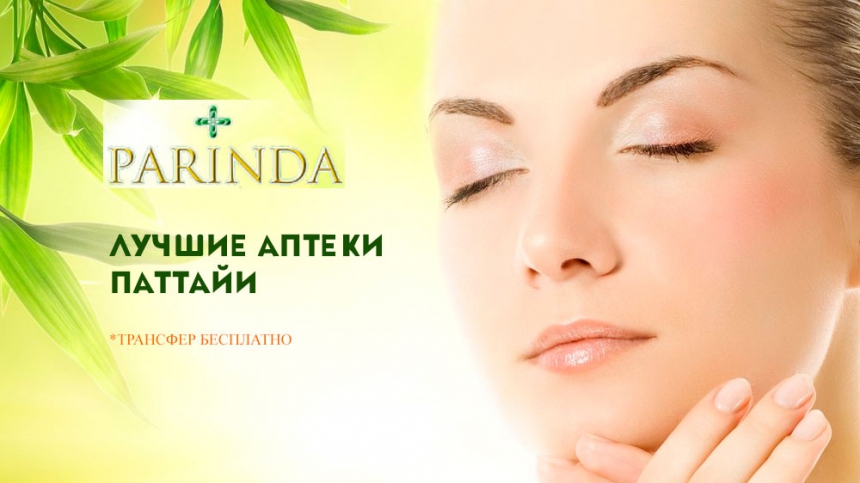 Every day, regularly
Standard, without guide
Anyone who has been in Thailand heard of Thai traditional medicine. One of the market leaders in this area is the company PARINDA HERBAL PRODUCT CO, LTD, which in 1948 began to produce medical products under the brand name Parinda based only on natural ingredients.
To order »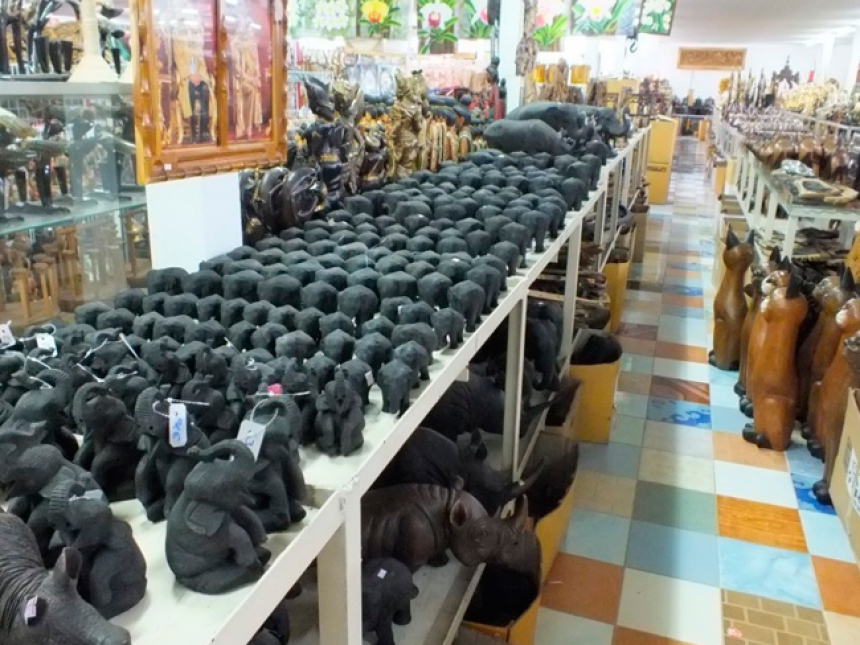 Every day, regularly
Standard, without guide
Lukdod (Lukdot, Lukdod Shop) - a large and expensive gift shop in Pattaya. If you plan to buy something as a souvenir, and at the same time that there was a great choice, the best gift shops to be found. The convenience is that you can come to the big shop with a free transport and buy souvenirs at the price lower than in small shops scattered in the entire Pattaya.
Order transport for free
to Lucdod store, please call one hour prior to the trip.
To order »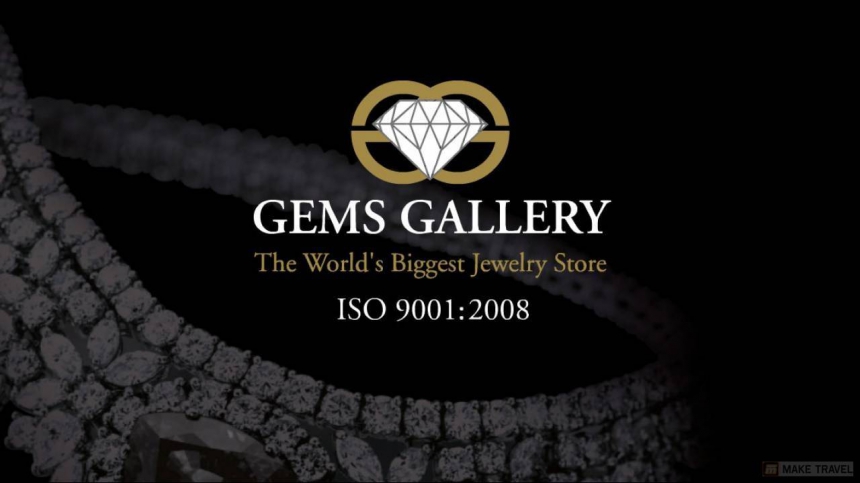 Every day, regularly
Individual, without guide
You can request a free shuttle service to the Gems Gallery by phone +66 (0) 966-909-909 (viber, whatsapp) and receive a guaranteed discount! Transfer to either side is free. Book car can be 1-1.5 hours before traveling.
To order »
Why book a taxi to the shops in Pattaya we ?! In Pattaya, a variety of shops that attract tourists good quality products and reasonable prices, and it just so happened that a few, and the largest of them are located in areas at some distance from the main clusters of hotels, where tourists live, so it is best to get to the stores / pharmacies a free taxi, which can be ordered from us.

+66 (0) -966-909-909